Oh gosh - no time to blog and the more I leave it the less time I seem to find so I'm still here just
like these little things at this time of year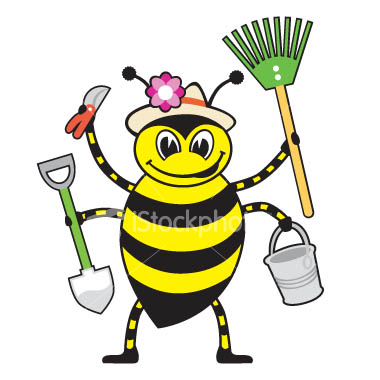 and stressed on top of stressed with a whole heap of things that I won't go into on here - some for professional reasons others because they are quite personal involving how cruel kids can be about others who are different to them. I might talk about it one day but right now I am trying to stop myself getting too annoyed about how my son has been treated.
I had to miss the Punky Scraps challenge last Friday because with all the stress going on I just didn't have the energy to make the layout I had started come across as lighthearted as the pictures are. It is still half done and I will get around to it sooner or later when I am in the right frame of mind. If I had had the time I could have done a very angry punky layout but unfortunately meetings etc prevented that. Please do stop over at the
Punky Scraps blog
to see the challenge for last week and take a look at what the fabulous design team have created. Plus there is an extra challenge.
One very good thing that happened this last week was that I got a custom order for my flowers from a scrapbook kit supplier so I'm busy in a good way crocheting like mad but I'm enjoying it more than ever. So I guess that now makes me a professional hooker lol. I have to chuckle at that term.